As a result of heavy rains during these three days, along with careful monitoring of earthquake damage cases, the ongoing work and flood reporting of various businesses in the areas along the Tirana-Durres highway and in the cities of Lac and Fushe-Kruje continues.
Very few homes and businesses are insured. We still continue to prevail as the primary reason for not being provided with a mentality inherited from the past where "the state took care of everything", lack of interest, culture and education of security and  responsibility to become aware and receive measures in this direction internally rather than waiting for external solutions. Most still wait for compensation from local or central authorities, as has been the case after each flood each year.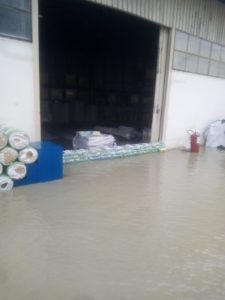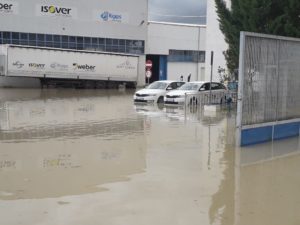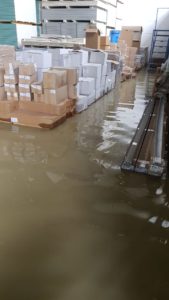 We can't go on like this anymore,
How many times we have to take a step forward and five steps back,
The responsibility to protect what is yours and that you have built it up is yours and no one else's,
No home or business is 100% safe from natural disasters,
Through insurance you will recover on time and at no cost what you lost,
We are the bridge connecting the "minority disasters with the destiny of the majority",
It is the legal obligation of all insurance companies to compensate 100%  you based on the general and specific insurance terms you will make,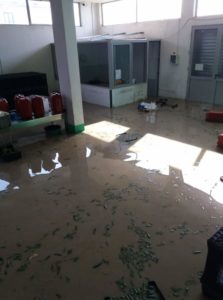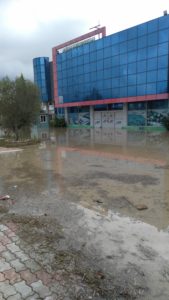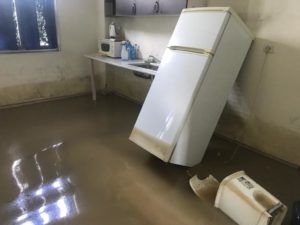 Now it's time to act !
And that responsibility is yours!
Get your insured with SIGAL UNIQA Group AUSTRIA!
SECURE YOUR HOME
BUY ONLINE! SAVE TIME AND MONEY!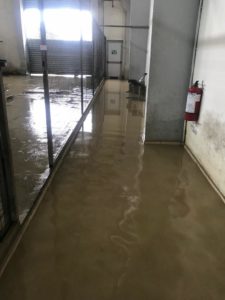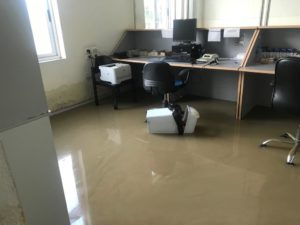 INSURE YOUR LIFE AND FAMILY!
Select your life insurance package to fit more by clicking on:
INSURE YOUR HEALTH AND FAMILY!
Select your health insurance package to fit more by clicking on:
SECURE YOUR BUSINESS!
Select your business insurance package to fit more by clicking on:
Sigurimi i pronës dhe biznesit