MINICASCO Insurance
More protection for your car.
MINIKASKO Insurance of the motor vehicle against vehicle-to-vehicle collision
An insurance policy that covers you for damages to your car even if you are at fault in the accident. But be careful, if you are not the cause of the accident, do not accept the fault and the insurance policy will continue to be valid, protecting you from other accidents that may occur.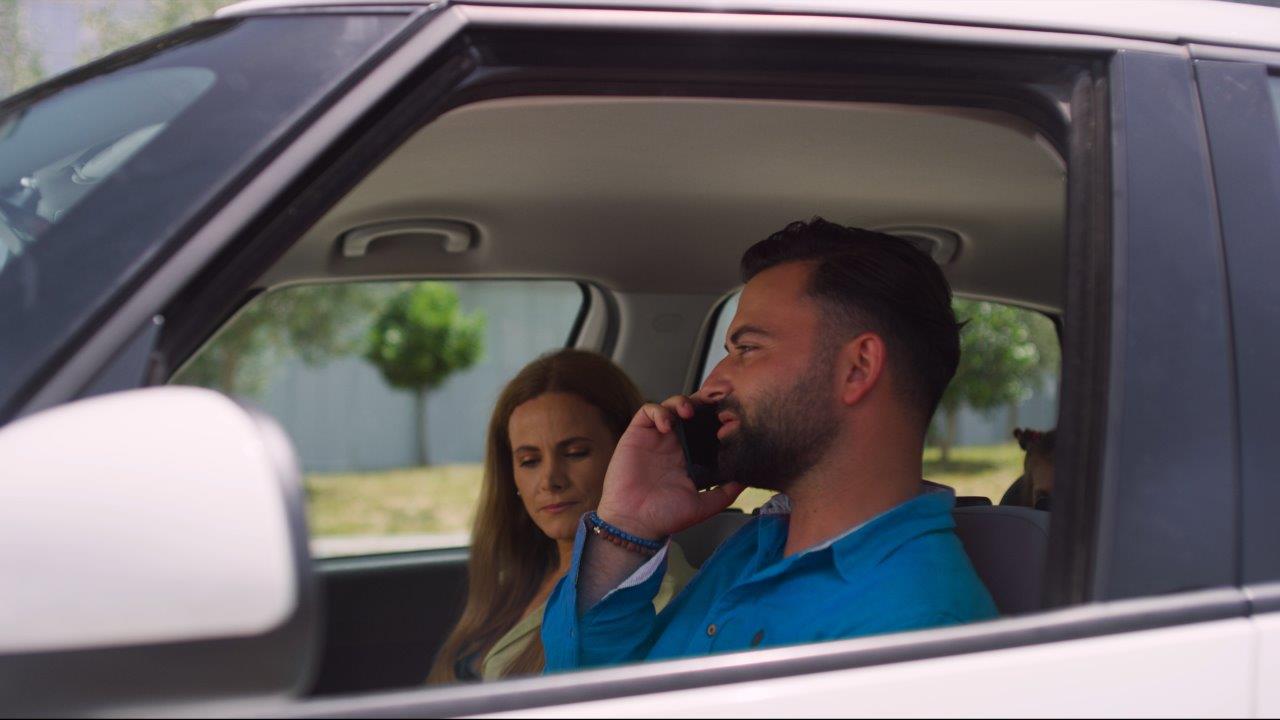 Why should I insure my car with MINICASCO Insurance at SIGAL UNIQA?
Compulsory MTPL car insurance covers damages you cause to another party, while MINIKASKO covers damage to your car in the event of a collision with another vehicle, regardless of who is at fault. Therefore, SIGAL UNIQA always advises to combine MPTL insurance with MINIKASKO insurance.
What does MINICASCO Insurance cover?
MINICASCO is the insurance of the moving vehicle itself, for accidental damage from its collision with another moving vehicle, certified by a police report.
Coverage Area: Within the territory of the Republic of Albania.
Duration of insurance: 1 year and only for an event that occurred during this period.
THINK MINI CASCO INSURANCE
Frequently Asked Questions
Who can be equipped with MINICASCO?
<strong>Vehicle category</strong>: Cars, Vans, Trucks weighing up to 3.5 tons.
You have MINICASCO Insurance, and you are involved in an accident?
<ul>
<li>Below we explain in detail each step you need to follow.
<ul>
<li>Request for compensation;</li>
<li>Record of the Traffic Police;</li>
<li>Notifying the insurer in case of damage (tel. fax. e-mail);</li>
<li>Photographs of the vehicle/vehicles involved in accidents, at the scene;</li>
<li>Statement of the injured party.<strong>Beneficiary vehicle documents:</strong></li>
</ul>
&nbsp;</li>
<li>Traffic permit;</li>
<li>Insurance policies: MTPL + MINICASCO;</li>
<li>Proof of driving capability;</li>
<li>Certificate of technical control;</li>
<li>Any other document required by the Insurer.<strong>Be careful! </strong>The absence of photographs requires the expertise of the damaged vehicle by the responsible insurance company.Fill in the required information accurately and keep in mind that insurance fraud is a criminal offense.</li>
</ul>
Documents (2)
See all the details in our insurance product information documents:
Similar insurance products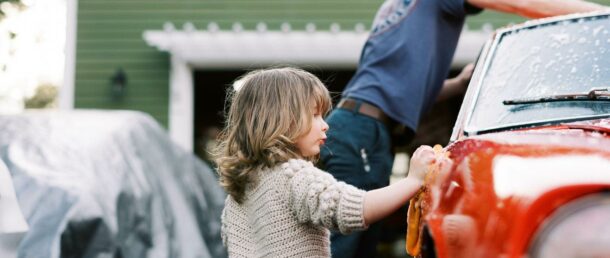 CASCO Insurance
SIGAL UNIQA Group Austria offers voluntary CASCO vehicle insurance, which protects your car from partial or total damage that may occur for various reasons.
You have more questions?
We are here to answer them
Our team of specialists will help you to:
Toll free 0800 31 31