On the occasion of restoring the most successful cooperation in the history of sports in Kosovo, between the Company "SIGAL UNIQA Group AUSTRIA" and the Basketball Club "SIGAL Prishtina", the General Manager of the Company "SIGAL UNIQA Group AUSTRIA" in Albania, Kosovo and North Macedonia  Mr. Avni Ponari, organized on September 30, 2019 a reception to celebrate this successful continuation of cooperation as well as a good start to the second stage of this collaboration that was crowned with the Club's triumph in the Kosovo Super Cup for the year 2019.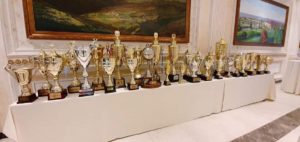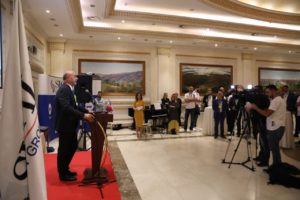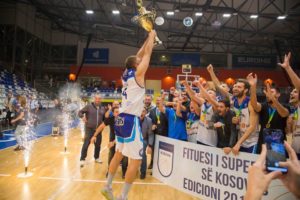 Basketball Club "SIGAL Prishtina" is the largest basketball club in Kosovo. This club has regularly competed at the highest levels of basketball in Kosovo and internationally. Since 1999, the Club has achieved tremendous success in local basketball: 13 times Champion of Kosovo, 15 times winner of the Kosovo Cup, 3 times winner of the Supercup and 2 times winner of the BIBL League.
Internationally, "SIGAL PRISHTINA", has achieved the most success by qualifying in the top 16 clubs in the FIBA ​​European Cup.
SIGAL UNIQA Group AUSTRIA, the largest and most powerful insurance group in Albania, Kosovo and Northern Macedonia, has consistently given strong financial support to the insurance and finance industry in the region.
For over 20 years, SIGAL UNIQA Group AUSTRIA, is the leading insurance market in Albania, where we have been leading the domestic market since 2002, holding an average of 30% of the market. The SIGAL UNIQA Group is a large family of over 1,500 employees and agents serving 1 million clients in three countries: Albania, Kosovo and Macedonia.
SIGAL UNIQA Group AUSTRIA is one of the largest financial groups in the region, consisting of 8 insurance companies and 1 private pension fund and owns 121.2 million Euro assets, counts over 65 million Euro premiums written for 2018 and approximately 300 million Euro claims. paid over the years.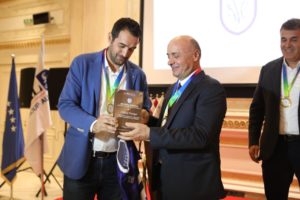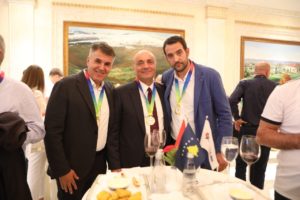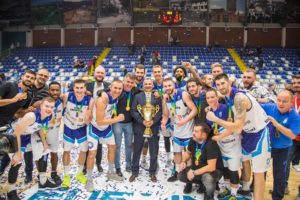 Also conscious of its social responsibility, SIGAL UNIQA Group AUSTRIA-KOSOVO has contributed steadily to the further development of sports and art in Kosovo, especially in the basketball field with an investment of 2 million Euro. The basketball team bearing the Company's name, "SIGAL Prishtina" is a national champion and a worthy representative of Kosovar basketball in international championships and "SIGAL UNIQA Group AUSTRIA-KOSOVO" is proud of this continued support and contribution.