Small floating vehicle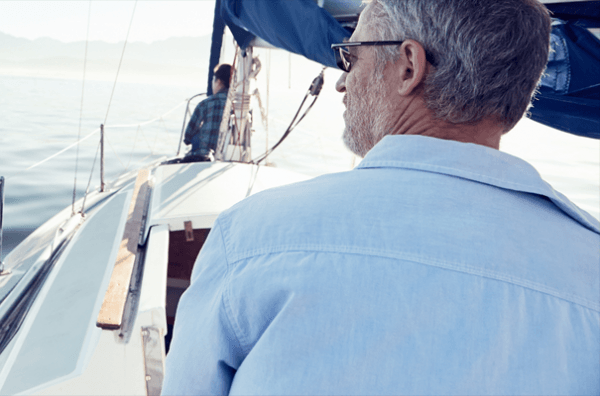 Liability insurance of third parties for small floating vehicles.
Law No. 10076, dated 12.02.2009 "On compulsory insurance in the transport sector", hereinafter will be shortly titled the Law. The regulation of the Financial Supervisory Authority approved by the Decision No. 53, dated 25.06.2009 "On damage treatment coverages from compulsory insurance contracts in the transport sector."
General Contract Conditions for compulsory insurance for water motor holders (JET), boats, yachts, motorboats, for their liability towards third parties.
---
More
Less
Contact Us
KASKO Insurance / HULL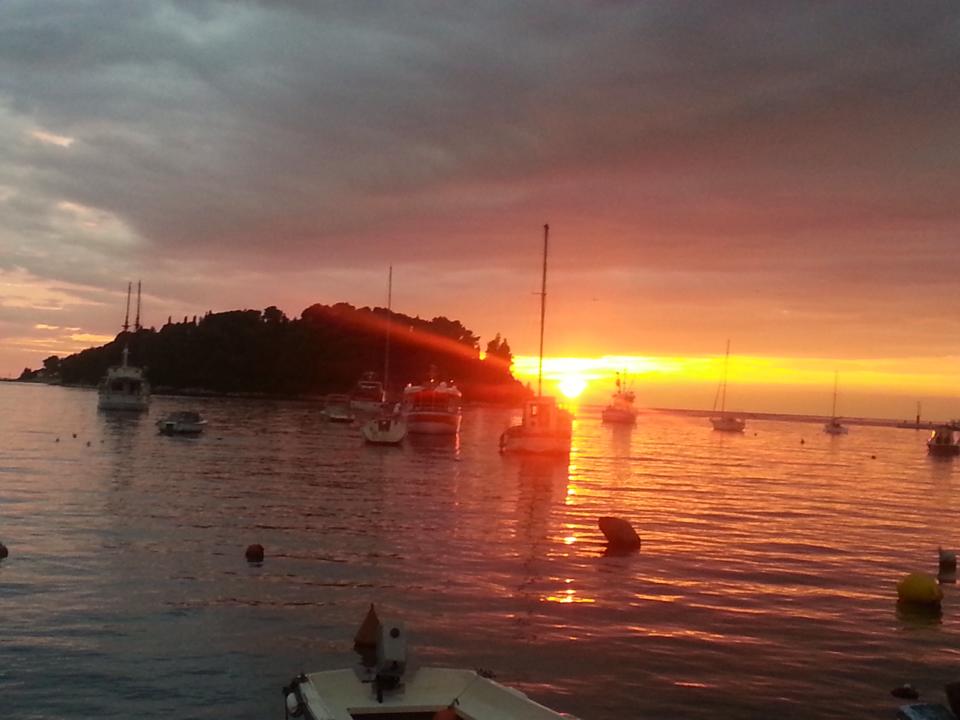 Floating vehicles KASKO insurance:
All risks of losses or physical damages caused by accidents including theft
Hired impairments or neglected actions or on purpose to any person, on the condition that these negligent or on purpose actions as well as losses or damages that happen during the covered period by this insurance.
---
More
Less
Contact Us