Property and Warranty Insurances
SIGAL UNIQA offers all types of insurance that every family or business needs.
SIGAL UNIQA is the largest insurance company in Albania.
In addition, SIGAL UNIQA also offers a 24-hour assistance service, which will help you in case of an emergency. This will give you a sense of security and reduce stress in the event of an emergency situation.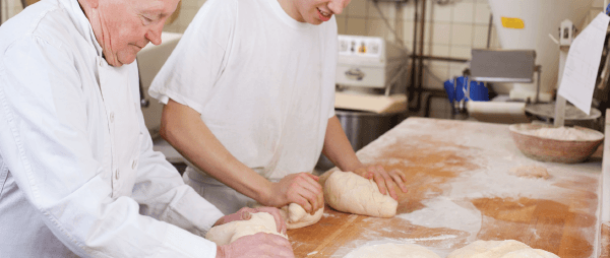 Third party liability insurance
Liability insurance can keep you calm if a property or fire damages your neighbor's property.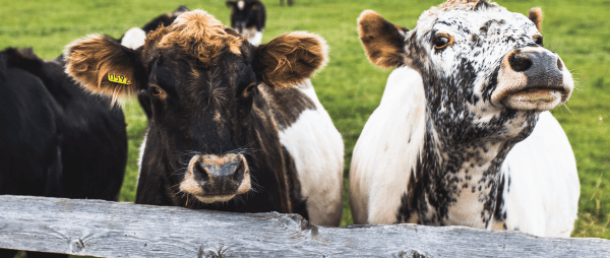 Agricultural Insurance
Frequent changes of climate conditions exposes the agricultural and farming sectors against natural disasters.
Farmer's or business owners' losses of these sectors might be unaffordable, risking the business continuity.
In order to avoid such concerns, and to keep a sustainable production, the insurances provided by SIGAL UNIQA against different risks in agriculture and farming is a necessity.
Documents (2)
See all the details in our insurance product information documents:
Frequently Asked Question
How much does home insurance cost?
Home insurance against fire and earthquake costs 1 euro/m2 per year. You can calculate the price online here.
What does household insurance cover?
Household insurance includes several types of coverage.
DWELLING COVERAGE: The entire building and all works with walls and windows, including windows and locks, as well as basement foundations;
PERSONAL PROPERTY COVERAGE: Your belongings "Furniture, furnishings, appliances, clothing and anything for home use, personal use and private office use");
You have more questions?
We are here to answer them
Our team of specialists will help you to:
Toll free 0800 31 31