Compulsory Motor Insurance
"Green Card"
Travel safely anywhere in Europe with SIGAL UNIQA's car insurance
Liability insurance to third parties for the driver of the motor vehicle
"Green Card" insurance is a mandatory insurance for all vehicles registered in the Republic of Albania
who travel outside Albania, in one of the member countries of the Council of Bureaus.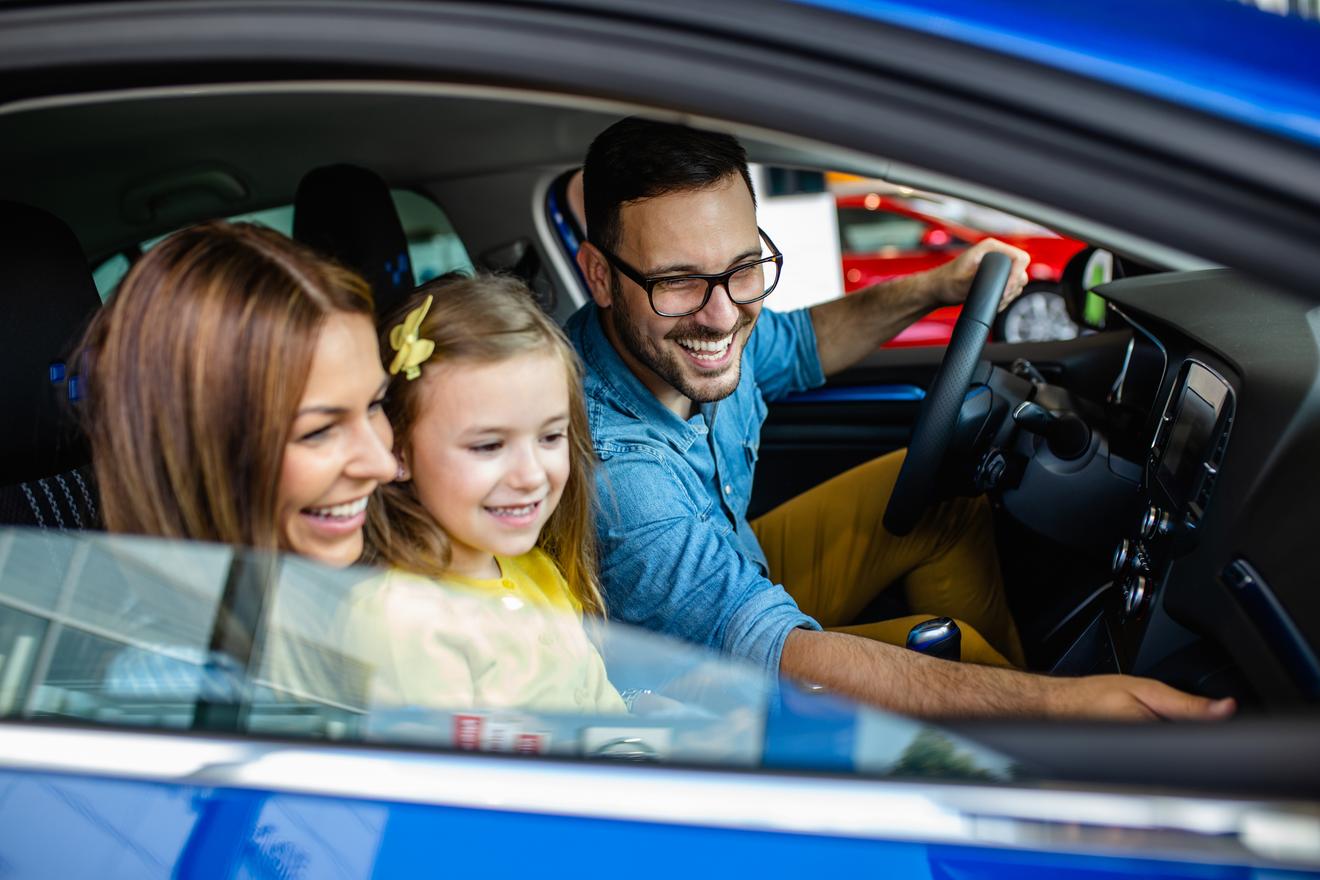 Why should I insure my car with a Green Card at SIGAL UNIQA
If you are equipped with a "Green Card" insurance at SIGAL UNIQA and you are the beneficiary in an accident (another vehicle has caused material damage or health damage to you or your passengers), then SIGAL UNIQA supports you with compensation procedures with the responsible company in the respective place where the accident occurred. Thus, you save your time and money by not hiring a lawyer at the scene of the accident.
What does "Green Card" insurance cover?
The "Green Card" covers the civil liability of the owner of the motor vehicle, for damages caused to third parties, in accordance with the provision of the Law of one of the member states of the Council of Bureaus, where the insurance case occurred.
SIGAL UNIQA Group Austria offers:
"Green Card" accompanied by SIGAL UNIQA Autosos
Alongside with the Green Card, you can also choose to purchase "SIGAL UNIQA Autosos road assistance in Europe for a period of 1 month or 1 year, which covers:
"Green Card" accompanied by Telehealth
If you buy this insurance with a premium starting from 130 euros, you also get for free the innovative "TeleHealth" service.
With "TeleHealth", you can consult a licensed doctor, audio, or video, at any hour of the day or night, for any health concern you may have.
Frequently Aksed Questions
How much does the green card cost?
The price of the green card, otherwise known as an international certificate, depends on the type of motor vehicle and its duration. View the price table here or get an online quote here.
Can I buy the green card for two days?
The minimum insurance period is 15 days.
Can I buy the green card when I am abroad?
The insurance must be purchased before you leave the borders of Albania, so it cannot be purchased while you are outside the country.
Documents (3)
See all the details in our insurance product information documents:
Similar insurance products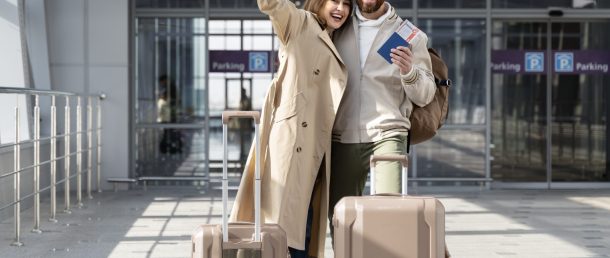 Live and Travel in Albania
Before you arrive in Albania, you also need Health Insurance, so that you have access to the best possible health care, without fear of any financial expenses.
Dëshironi të dini më shumë për produktet tona?
Na kontaktoni.
Ekipi ynë i specialistëve do t'ju ndihmojë të:
Na Telefononi falas në 0800 31 31