Compulsory Motor Insurance
"Border Insurance"
Visit Albania in any season and travel safely with SIGAL UNIQA.
Liability insurance to third parties for the driver of the motor vehicle
Border Insurance is a mandatory insurance and is offered to the holder of the motor vehicle with foreign license plates, which circulates within the territory of the Republic of Albania. The duration of the "Border Insurance" can be 15 days, 1 month, 45 days, 6 months, or 1 year.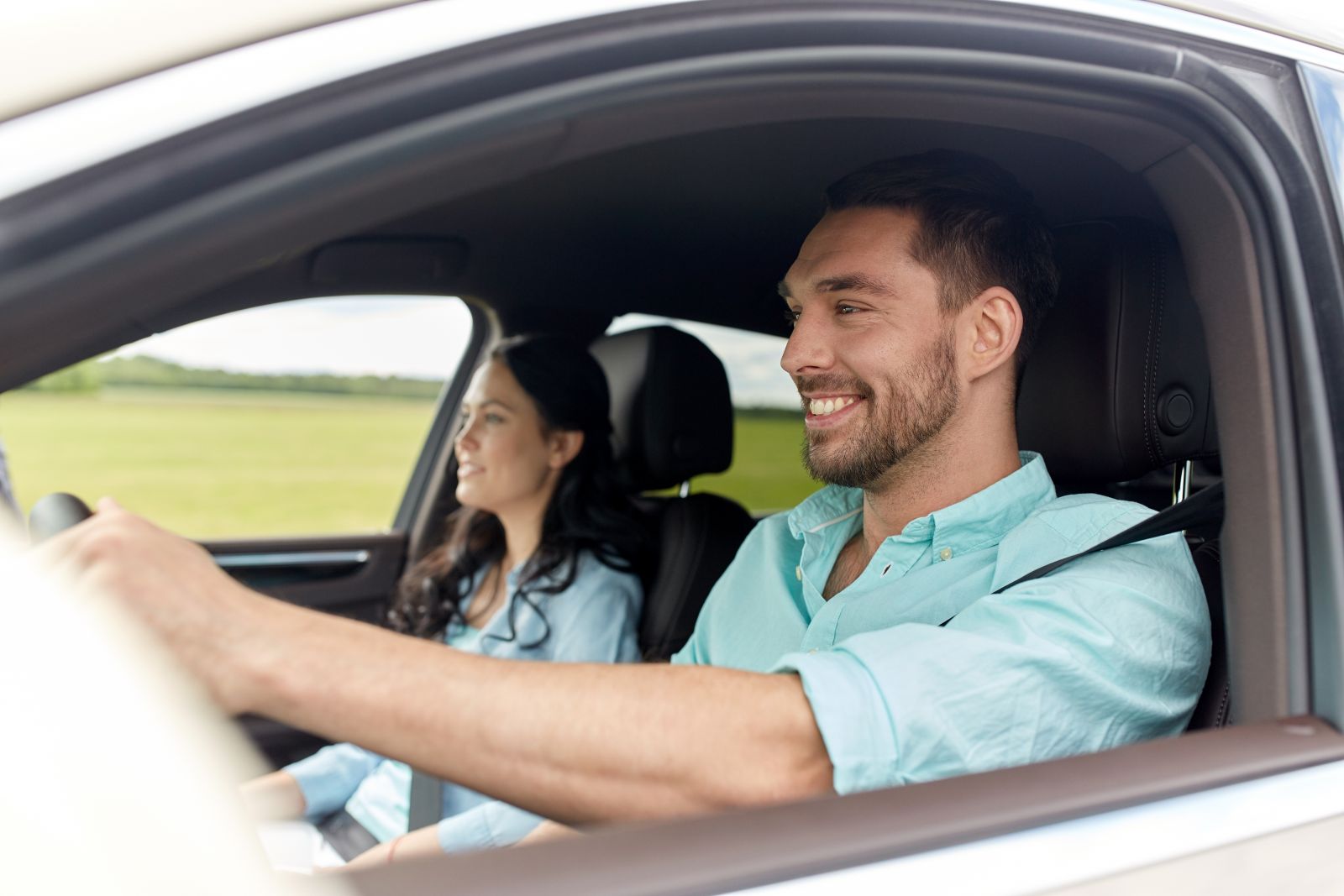 Why should I insure my car with Border Insurance at SIGAL UNIQA?
SIGAL UNIQA covers the civil liability of the owner of the motor vehicle, in full compliance with the provision of the Law regarding material, health and property damage caused to third parties due to the circulation of the insured motor vehicle. Here, the health damages suffered by the passengers as well as the property damages are also included.
What does Border Insurance cover?
SIGAL UNIQA assumes the insured's civil liability towards third parties, when he is involved in an accident and is responsible for material, property and/or health damages.
Material damage
All damages caused by the causative vehicle are included, such as damages to motor vehicles, shops, houses, trees, animals, etc., except for the damage suffered by the vehicle responsible for the incident.
Health damage
All damages caused to different persons, including passengers, are included, except for the damage suffered by the driver of the vehicle responsible for the incident.
SIGAL UNIQA Group Austria offers:
"Polica Kufitare" e shoqërua me "SIGAL UNIQA Autosos"
Alongside with Border Insurance, you can also choose to purchase "SIGAL UNIQA Autosos road assistance in Albania for a period of 1 year, which covers:
Frequnetly Asked Questions
How much does a border insurance cost?
Can I buy the border insurance for two days?
The minimum period of this insurance is 15 days.
Can I buy the border insurance when I'm abroad?
Of course! The border policy can be purchased online even if you are abroad. If the insurance is purchased with a bank card, the insurance comes by e-mail and is valid for circulation in Albania.
Documents (3)
See all the details in our insurance product information documents:
Similar insurance products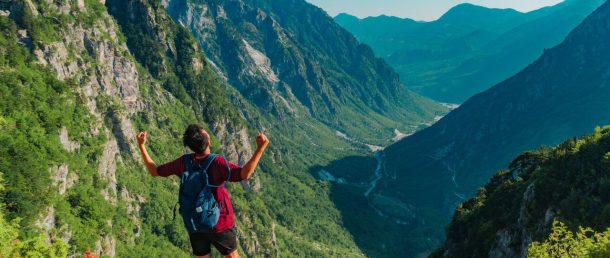 Live and Travel in Albania
Before you arrive in Albania, you also need Health Insurance, so that you have access to the best possible health care, without fear of any financial expenses.
You have more questions?
We are here to answer them
Our team of specialists will help you to:
Toll free 0800 31 31